Products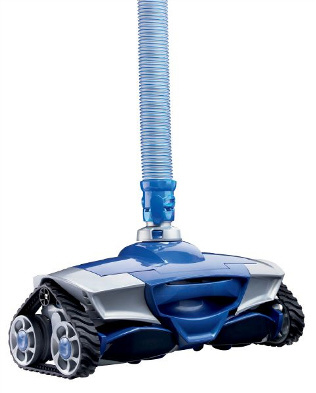 We get our parts from nations leading suppliers so you can definately trust the quality if our products. All parts are covered with 1 year replacement warranty. If you can't find what you are currently looking for, do not think twice and call us immediately.

Today there are a lot of manufacturers to choose from. You can get well known names in the market or you can simply buy after-market parts for your repairs. Some of them are just targeting a low-priced point. The problem with this is these cheap parts or very often too inferior for us to use as we hate coming back because of a part failures.
Solid and mesh covers

Automatic covers

Pool cleaners

Heaters

Pool pumps, booster pumps

Sand, de, cartridge filters

Time clocks

Freeze guards

Chemicals

Automatic control systems
Salt generators

Chlorinators, water purifiers

Handrails and ladders

Lighting

If you would like more information or have questions about listed products or services please contact us . We would gladly answer any questions you may have..